Our clients
We have had the pleasure of working with the following clients...
...and are trusted again and again to deliver the best solutions.
" BookMarc are a great extension of our marketing team, providing creative solutions for a variety of challenges "
" Thank you for helping TAP Search in producing a fantastic logo & brand - much appreciated! "
" These emails look amazing. Really cool. Great work. "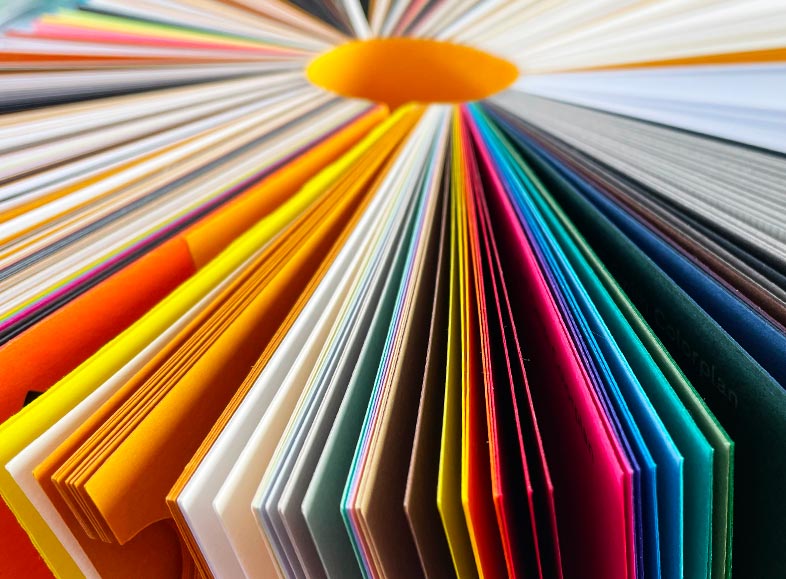 Why are BookMarc different
BookMarc is a brand that offers a complete creative solution to complex problems. We listen to your pain points, access your strategy, review your processes and recommend transformation opportunities. We provide experts and introductions to outstanding 3rd parties that deliver digital growth both internally & externally, saving your team time and increasing the revenue for your business.