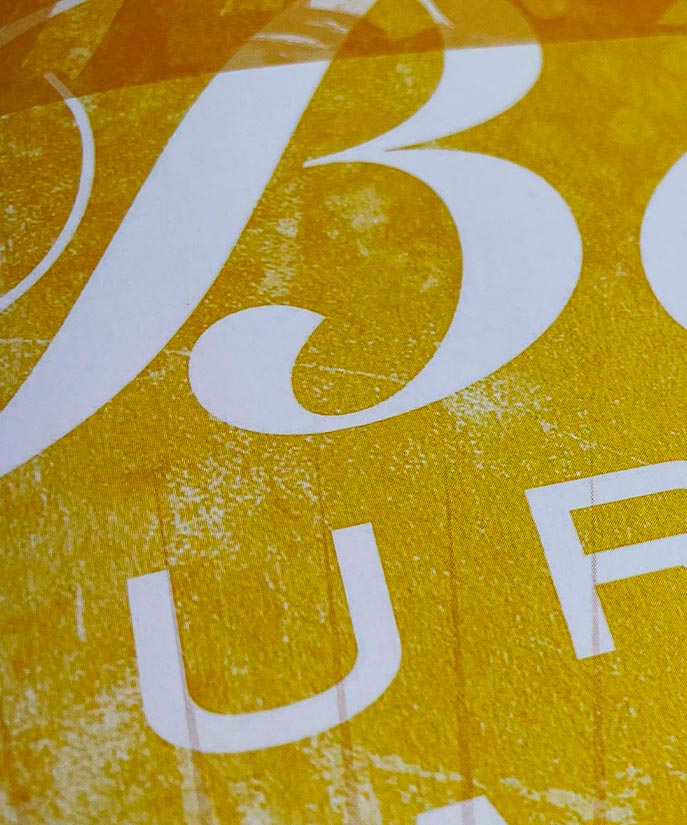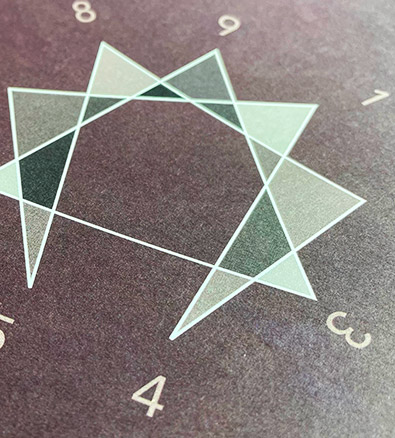 Our Approach
Our digital consultancy provides systems, tools and design solutions to maintain brand continuity, identify opportunities and increase productivity for corporate brands to hit revenue goals and growth
BookMarc adopts a customer-first thought model that enables brands to reach their full potential and unlock new revenue streams to maximise business success & returns.
We provide a trusted solution for brands with our expert guidance and hands-on support to deliver fast and effective change.
Our digital consultancy enables a flexible approach to expand, manage & review unexplored skillsets of individuals within your team - we create highly engaged relationships with key stakeholders within your business to secure success.
Our team of key skilled people ensure that any problems are addressed with the correct outcome required to get the right results.
Marc Ayres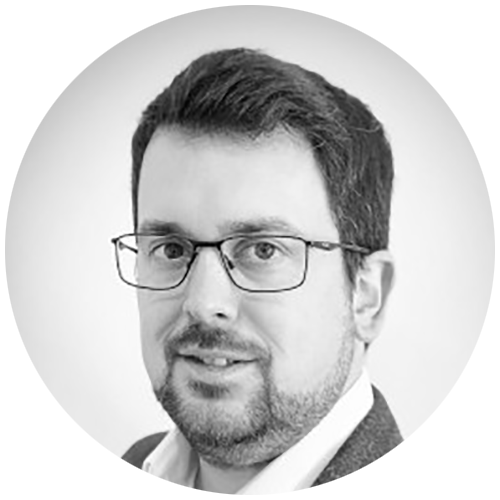 Marc brings over 20 years of design experience, launching his Creative Consultancy agency, BookMarc, six years ago. He works with many blue-chip companies and growing SMEs, including Domino's, Waitrose, CACI, The Wall Street Journal, Thomas Cook Airlines, Condor, Fujitsu, and Bicester Village.
Marc helps organisations improve their design system workflows, asset creation & management. Improving digital experiences with the improvement of CX UX & UI processes, Marc maximises his clients' revenue streams, refines their business goals and builds memorable customer experiences. Marc helps key stakeholders to generate funding for new initiatives by creating award-winning brand and marketing collateral and strategic proposals.
In 2018 Marc completed his Oxford Blockchain Strategy Programme with the Saïd Business School, University of Oxford. As a result, Marc identifies opportunities and advises businesses where and when blockchain solutions can drive additional revenue streams to help diversify their investments.
Marc is passionate about putting the customer at the heart of everything - to create startups and generate new ideas. His experience working with some of the biggest brands in the UK has led to delivering industry-leading Omni-channel experiences.
See projects
Hannah Cox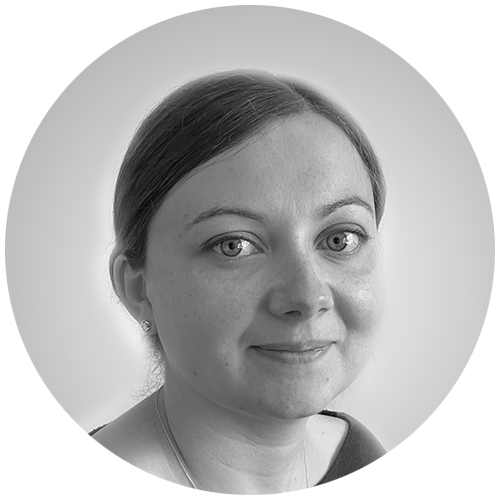 Working with many blue-chip companies and growing SMEs, across a number of industries including Construction, Leisure & Tourism, Information Technology, as well as Retail, Hannah brings a wealth of design and project management experience to the team.
Having launched the Creative Consultancy agency, BookMarc, alongside Marc six years ago, Hannah works with organisations to understand their business issues, objectives and assisting the internal teams where required with digital transformation and project management solutions.
Hannah's articulate approach to projects, ensures customers get the right results on time and within budget.
See projects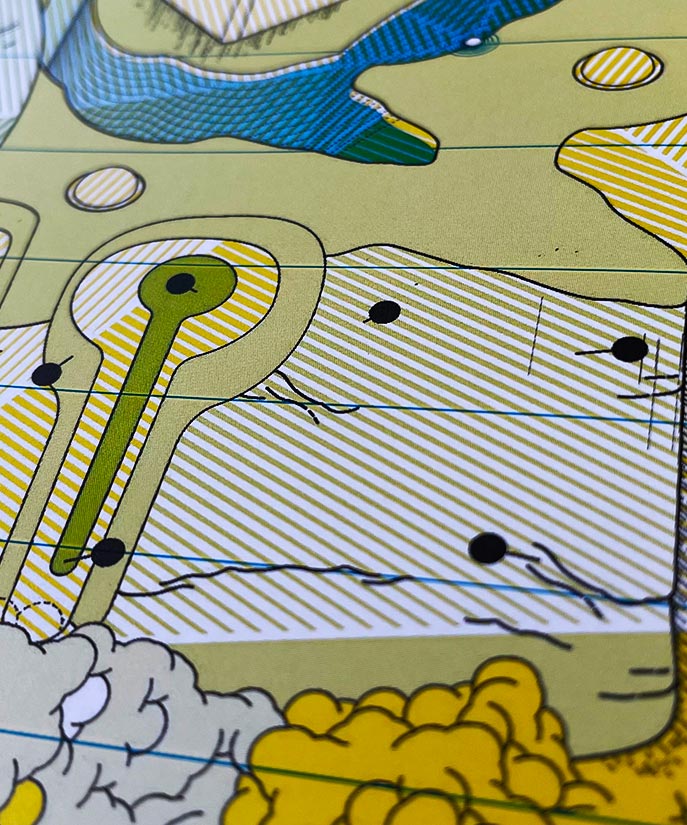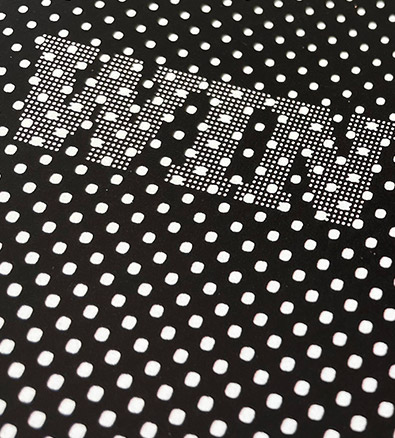 Why is BookMarc different?
BookMarc is a brand that offers a complete creative solution to complex problems. We listen to your pain points, access your strategy, review your processes and recommend transformation opportunities. We provide experts and introductions to outstanding 3rd parties that deliver digital growth both internally & externally, saving your team time and increasing revenue for your business. " BookMarc are a great extension of our marketing team, providing creative solutions for a variety of challenges "
" Thank you for helping TAP Search in producing a fantastic logo & brand - much appreciated! "
" These emails look amazing. Really cool. Great work. "
Our clients
We have had the pleasure of working with the following clients...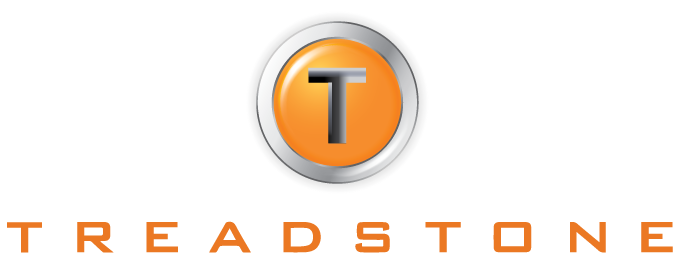 ...and are trusted again and again to deliver the best solutions.